Building community - Dallastown Nightout
9/6/2016 (Permalink)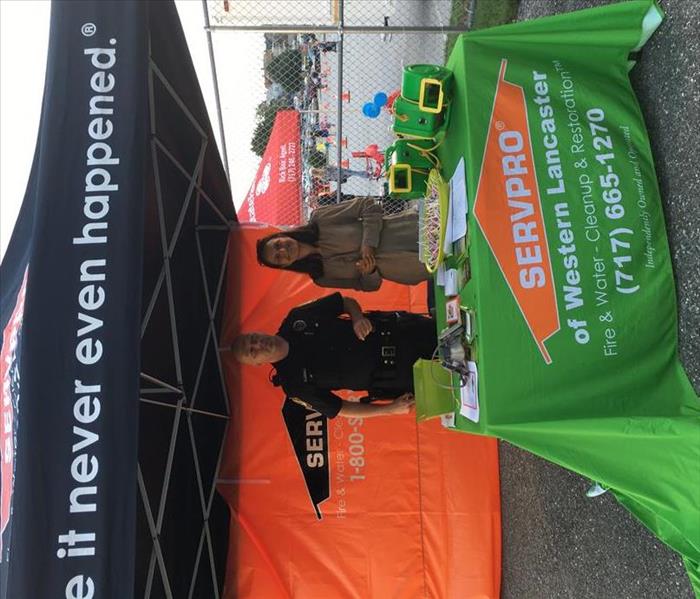 SERVPRO of East York participated in the Dallastown Boroughs 150th ... National Night Out is sponsored by the York Area Regional Police Department.
We distributed very popular "Emergency Ready Profiles" for our Heads of households as well as fun coloring pages for the children. We had SERVPRO pens and magnets for all.
We enjoyed the night as much as all who attended and are proud to represent our community.