Water Damage Restoration & Repair near Me
4/22/2022 (Permalink)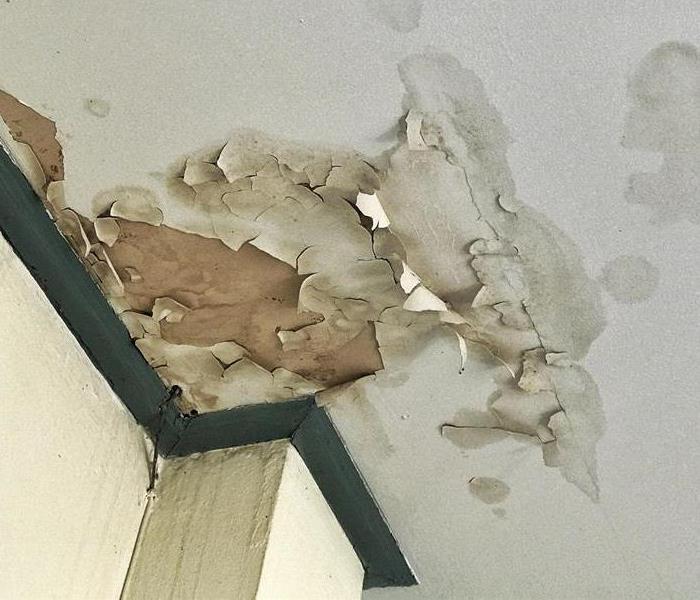 Sometimes, water damage happens—but you should never let it disrupt your home or business. Get your life back to normal as quickly as possible with quality water damage restoration and repair near you. Turn to the speedy and diligent technicians at SERVPRO of East York.
We're Faster to Any Size Disaster, so you can clean up your water problem and avoid any unnecessary flood damage. Find out why our team is a trusted leader in the restoration industry.
Water Damage: Why the First 24 Hours Is Critical
When your home or business is flooded, it's important to act quickly. In just 24 hours, the secondary effects of water damage can begin to set in. We have response teams available 24 hours a day, seven days a week.
Our teams respond to your water damage emergency within the first 24 hours to minimize the effects of secondary water damage. And you want to minimize these effects. The longer you leave water to linger, the more damage there will be to restore and the more costly repairs will be.
While mold and mildew growth are among the most common side effects of water damage, here are some other problems you may find if you don't act quickly:
Rotting, cracking wood
Electrical problems
Rusted metal
Warped furniture
The sooner you call, the sooner our trained technicians can start repairing and restoring your home or business from water damage.
A Fine-Tuned Water Damage Restoration Process
Sure, every water damage event is a little bit different. While our teams are more than adept at responding to realities on the ground, we have a general process that has served us (and our customers) well.
We'll guide you through the crisis and our rapid response to ensure you can salvage your property and possessions. Here's what our team will do for you:
Inspection and assessment
Water removal
Drying and dehumidification
Cleaning and sanitizing
Restoration
Where Is There Water Damage Restoration near Me?
When you need water damage restoration and repair, work with SERVPRO of East York to make your disaster feel Like It Never Even Happened. We're a locally owned company with the national resources to deliver fast, 24-hour service.
Don't let floodwater compromise your home or business. Contact us today!