Fire and Water Restoration Company near Red Lion PA
10/28/2022 (Permalink)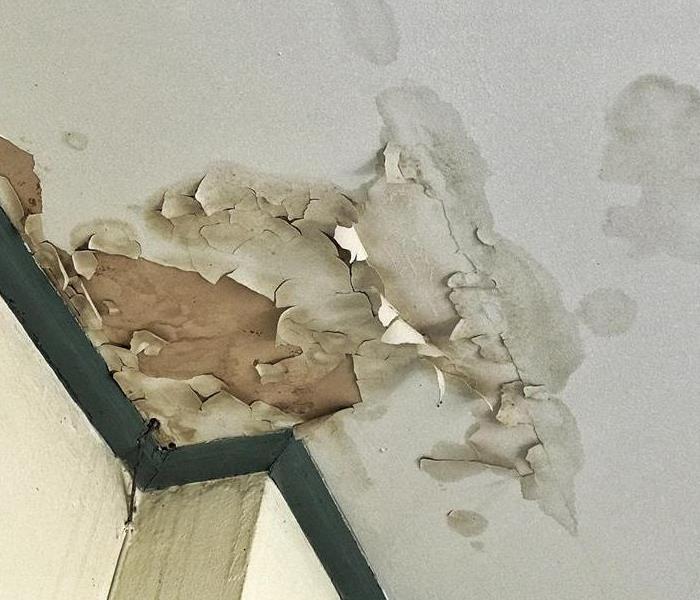 Tucked away in the rolling hills of York County is Red Lion, PA, a charming small town that's built on quaint streets and lots of history. Settled in 1852, the town took its name from the Red Lion Tavern.
The original tavern still stands as a historic site, while a modern tavern of the same name is located downtown. Just across the street from the current Red Lion Tavern, you can follow in the footsteps of members of the band Halestorm. Musicians' Row is home to both The Guitar Spot USA and Tom's Music Trade.
In addition to modern music history, the town also has a rich history of manufacturing. Several cigar manufacturers have called Red Lion home, including the Consumers Cigar Box Company, which has been listed on the National Register of Historic Places.
At one time, tobacco was Red Lion's leading industry, which is why the Red Lion Borough Historic District celebrates the New Year by raising a giant cigar in the town square every New Years' Eve.
It's a great tradition and a great reminder to dispose of cigars and matches properly. Failure to do so can sometimes result in fire damage. If you need a fire and water restoration company near Red Lion, PA, contact SERVPRO. Our restoration specialists can beat the heat and make it "Like it never even happened."
On top of the historical spots downtown, the Red Lion Splash Pad offers a fun way to cool down in Fairmount Park. Plus, Red Lion, PA, is also conveniently located halfway between Lake Redman and the Susquehanna River. Not only that, but with Fishing Creek, Pine Run, and Barshinger Creek, running through town, it's easy to enjoy a nice view of the water or see if anything's biting.
Any town that's close to water is at risk for flooding, especially when storms roll through. Once the water goes down, SERVPRO can help with flood damage. As a fire and water restoration company near Red Lion, PA, our specialists can restore everything to make it look just the way it was.